International Women's Day - An essay written by Ayesha Chowdhury, an alumna of the Aga Khan School, Dhaka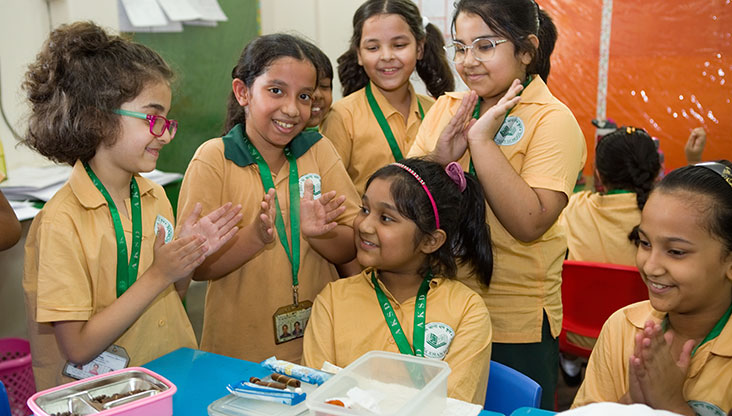 Women's Day was first celebrated over a century ago in the state of New York by the Socialist Party of America on February 28th, 1909. In 1977, it became an annual holiday celebrated internationally, but it was moved to March 8th instead. Regardless of the day of its commemoration or its manner of acceptance, International Women's Day is a day to celebrate women all around the globe.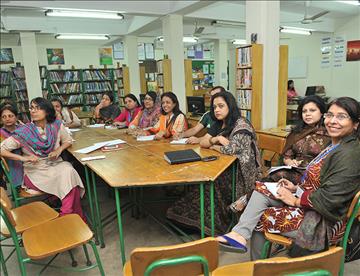 Women's rights issues have been a prominent part of politics ever since one of us was brave enough to ask questions, challenge traditions, and rebel against systematic oppression. When looking at major feminist icons, such as Bengali writer and political activist Begum Rokeya, it is easy to see why there needs to be a day to celebrate women. Plainly stated, we have come a long way to get to where we are now. However, although this revered icon's journey resulted in a substantially brighter future for the generations that followed after her, patriarchy still very much exists. This is why, even today, when a woman unapologetically decides to be herself instead of who she is expected to be, it calls for a day to be celebrated in her name.
In contrast to when Women's Day was first celebrated, femininity no longer has a fixed definition today. The meaning of this term can lie in the nurturing touch of a mother and it can abide in the graceful zeal of an ambitious CEO. Feminism is the belief that the two scenarios are not mutually exclusive. A mother who spends her days tending to the needs of her family and mastering the art of domesticity deserves to celebrated just as much as a single woman who just published her third book, while sailing the unpredictable seas of entrepreneurship.
Needless to say, the battles of life, regardless of gender, are not won in a day. No matter what an individual's respective goal may be, anything of considerable value is never accomplished or conquered in a mere twenty-four hours. It is an odyssey of staying true to one's purpose, a little at a time, every single day. I believe that the day to celebrate women is more of a symbol than just a day - a symbol that marks equally the triumphs and the struggles, both simple and grand, of those who have come before us and those who will follow. It is a celebration of hope for all the women who will see a better tomorrow.
Photos (top to bottom):
- International Women's Day is a celebration of hope for all the women who will see a better tomorrow (photo taken prior to COVID-19)
- AKES encourages employment opportunities for women and 59% of staff globally are females (photo taken prior to COVID-19).