Aga Khan Education Service, Pakistan Increases its Educational Footprint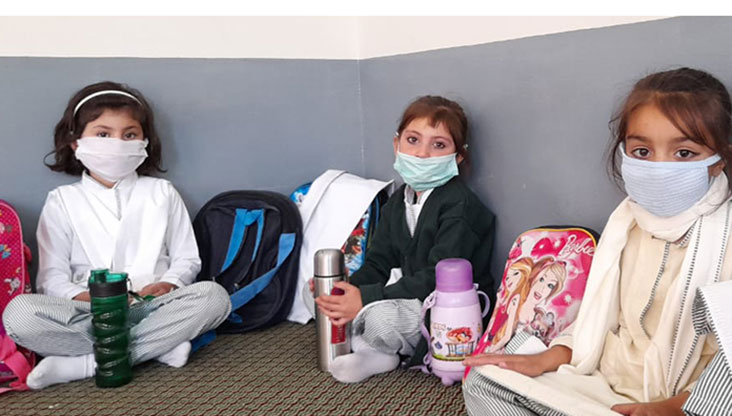 In a quest to provide students with greater opportunities, the Aga Khan Education Service (AKES) in Pakistan, with the support of local leaders, assumed the management of two community-based primary schools in October 2020.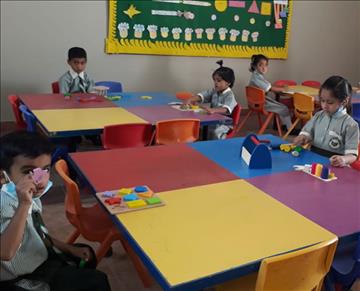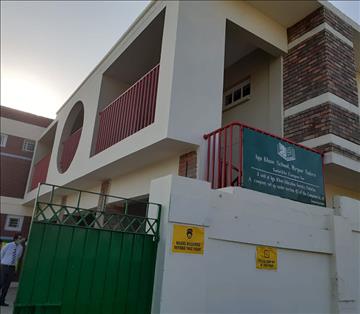 One school is in the village of Vur in Sindh, and the other is in Dolomuch, Chitral. As a result of this, students will now be able to seamlessly transition from pre-primary all the way to the end of higher secondary. It will also increase enrolment for approximately 400 students across the two schools. Sustained access to quality education is critical towards the growth and transformation of students.
The community-based school in Dolomuch, Chitral, has been transformed into a satellite campus of the Aga Khan Higher Secondary School, Chitral. The school which previously served grades 8 to 12, will now serve pre-primary to grade 7 as well. This means that after the completion of primary and middle school, students from the Dolomuch satellite campus will be able to transfer to the higher secondary school in Chitral, to enable continuity of learning.
The community-based school in Vur, Sindh has become a satellite campus of the Aga Khan School, Mirpur Sakro, Sindh and will allow students to attend quality pre-primary and primary education (up to grade 3) in their own town. Students can then transfer to the larger Aga Khan School, Mirpur Sakro for completion of the higher grades.
Speaking about its potential impact, Shirin Nooruddin, the AKES Pakistan General Manager for the South Schools, said: "We have had an overwhelmingly positive response by parents who have expressed gratitude for another school in their local area and who value the education provided through the Aga Khan School system. Enrollment at the school is high as students, staff and their families enjoy being a learning community together."
AKES Pakistan laid strong foundations prior to starting their operations at the two schools by developing a comprehensive school improvement plan, which included renovation and improvements to the infrastructure and learning spaces and remodeling of the pre-primary programme based on international best practices. The schools were also provided with additional teaching materials and learning resources, as well as mentorship for staff.
Parents have expressed satisfaction with the changes that they have observed, which range from enhanced facilities to improved reading habits in their young children. Jahangir Ali has two children at the Dolomuch school and has commented on the shift that he has witnessed: "Shayan [a pre-primary student] is developing an interest in reading books. He is asking for books at home. My elder son is good at painting and his teachers are appreciating and encouraging that. The result is that my children are happy to go to school."
It is hoped that through such initiatives, AKES Pakistan will help to provide students with access to quality education from pre-primary all the way to the end of higher secondary, close to their homes.
Photos (top to bottom):
- Pre-primary students at the new Dolomuch campus of the Aga Khan Higher Secondary School in Chitral
- Pre-primary students at the new Vur campus of the Aga Khan School, Mirpur Sakro in Sindh
- Exterior of the new Vur campus of the Aga Khan School, Mirpur Sakro in Sindh