Aga Khan Nursery School, Mombasa shines in the 95th Kenya National Music Festival
From 11-13 August, the Aga Khan Nursery School (AKNS), Mombasa attended the 95th Kenya National Music Festival held in Dedan Kimathi University, Nyeri county, in which they won award in various categories.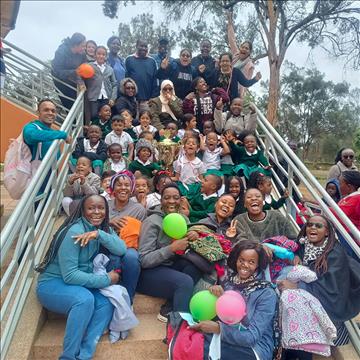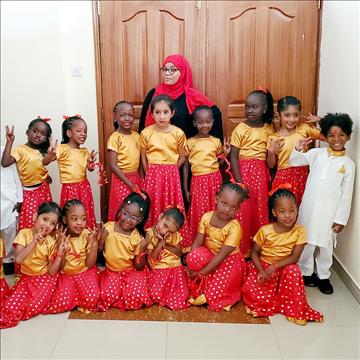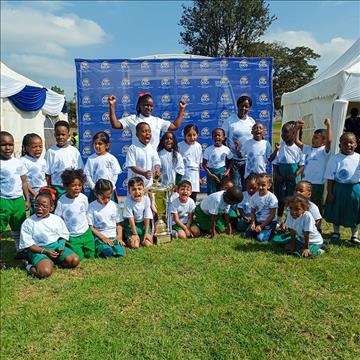 The students performed their best while being guided by their teachers as they competed with other schools present. Some of the categories the students participated in included solo song presentations; solo piano presentations; solo recorder presentations; group set pieces; group own composition; Indian folk dance; English group poems; solo poem presentations; group shairi (poem) own composition; and solo shairi. The school then proceeded to the next stage of the competition, the counties, in eight categories.
After proceeding to regionals, AKNS, Mombasa qualified in five categories for the last part of the competition, the nationals. At the national level, the school emerged as victors in the group own composition and the Indian folk-dance categories. The school were runners-up for the solo recorder and the solo song categories, the latter won by the youngest participant in the competition. Finally, the school came fourth in the piano presentation.
The Kenya Institute of Curriculum Development (KICD) acknowledged the students' outstanding presentations on diversity and awarded each student and teacher with a branded t-shirt.
"It was my first time in Nyeri," said Leila Yusuf, a Kindergarten 2 student. "There were so many people looking at us. So many children participated but we did our best and I'm happy we won. I loved the Indian dance."
Teachers and students receiving a trophy

Parents celebrating their children's victory

The Indian dance team

Students with their trophy