Impact of Information Technology in Afghanistan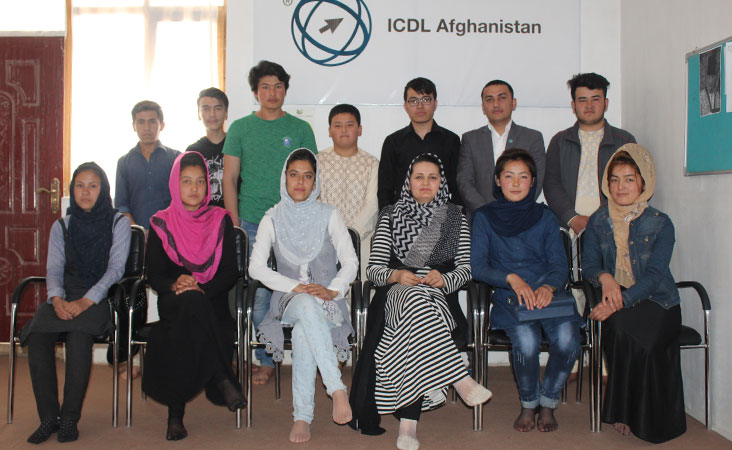 AKES is a pioneer in offering the renowned International Computer Driving License (ICDL) certification in Afghanistan.
ICDL is the world's leading end-user computer skills certification and is one of the most valued across the government, international NGOs and private sectors as an international benchmark that has significantly improved the quality of Information and Communication Technology (ICT) programmes in the region.
Since its establishment in 2003, AKES, Afghanistan (AKES,A) has been providing various non-formal education programmes, including ICT for school going children and job-seeking youth. The ICDL programme was later introduced in 2011, and in 2013, the University of Central Asia (UCA) collaborated with AKES,A to certify seven ICT teachers based on ICDL modules in Khorog, Tajikistan. To date, 43 ICT staff have been ICDL certified in Afghanistan.
In 2018, AKES,A became an accredited ICDL testing and learning centre and currently conducts ICDL certification tests across four provinces (Kabul, Baghlan, Balkh & Badakhshan) of Afghanistan. Prior to this, AKES,A had also been facilitating ICDL tests in Taymani, Chahar Qala, Pull-e-Khumri, Noor-e-Khuda, Ishkashim & Zeebak regions through an agreement with the ICDL of Afghanistan signed in 2015. The accreditation of these centres creates opportunities for many learners to improve the quality of teaching and learning.