Best Nursery 2019 Award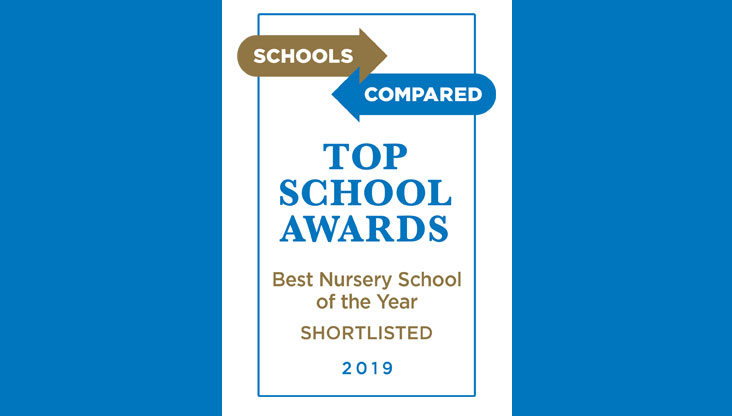 We are delighted to inform you that SchoolsCompared.com has reached out to us to inform us that the AKELC has been shortlisted for the 'Best Nursery 2019' award.
The awards are being held on the evening of 7th March 2019, where an independent judging panel will announcement five finalists in each category and one overall winner in each category.
We would like to extend our appreciation and gratitude to our children, parents and AKELC staff. You have helped us become the high quality Centre that we are, which is being recognised and praised by many organisations and we want to applaud you for being part of this shared achievement. Thank you!