Tiny athletes participate in Super Mini Sports Fest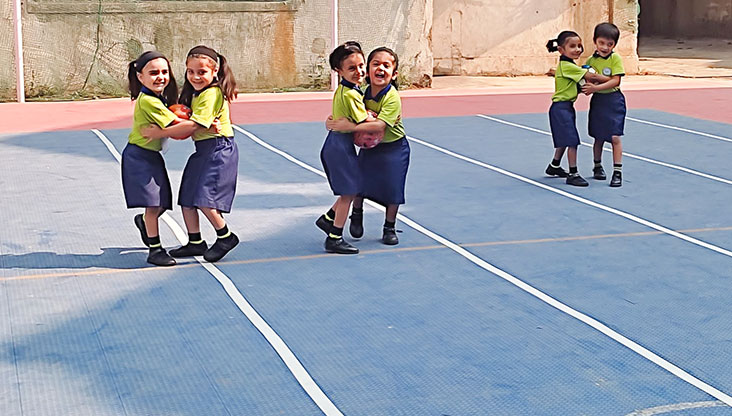 Laughter, cheering and more could be heard on 11 March at the Diamond Jubilee High School for Girls, Mumbai as the school hosted its much-anticipated annual Super Mini Sports Fest.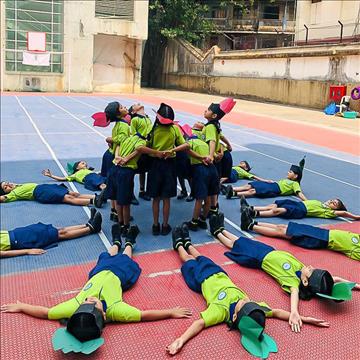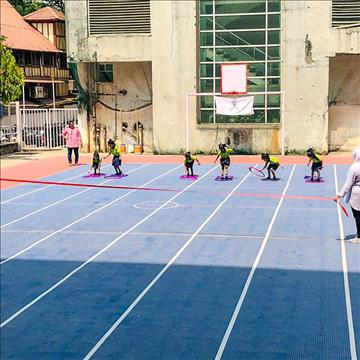 The event, which was for the school's pre-primary section students and their parents, included a relay race for the senior KG students, pom-pom Zumba for the nursery students and dumbbell drills for the junior KG students. The senior KG students also put together performances, such as a fan drill and a presentation of a lotus flower. After the field displays, the track events began. This included a balloon balancing race, bunny hop race, crab walk and much more.
Following the activities, Principal Ms Vardah Roghay commended the students for their liveliness, energy and enthusiasm. She expressed her gratitude to the parents for their support and emphasised the importance of sports in education, citing its ability to teach discipline. She also encouraged the parents to motivate their children to pursue sports as a hobby and stay physically fit.
In the end, participation certificates were awarded to all students, acknowledging their hard work and dedication. Parents also expressed their appreciation and joy to the school, with many eager for next year's event.
"I want to express my appreciation for the wonderful sports day that was organised for the students at the Diamond Jubilee High School for Girls, Mumbai," said Sakina Merchant, a parent of a student at the school. "It was a joy to see our daughter participate and perform confidently. The atmosphere was vibrant and filled with excitement and students were engaged throughout. We were particularly impressed with the variety of sports activities planned by the teachers. We thank the school for such a memorable experience and look forward for more such events."
Students participating in the Super Mini Sports Fest

Students putting together their performance of a lotus flower

Students competing in the hula hoop competition